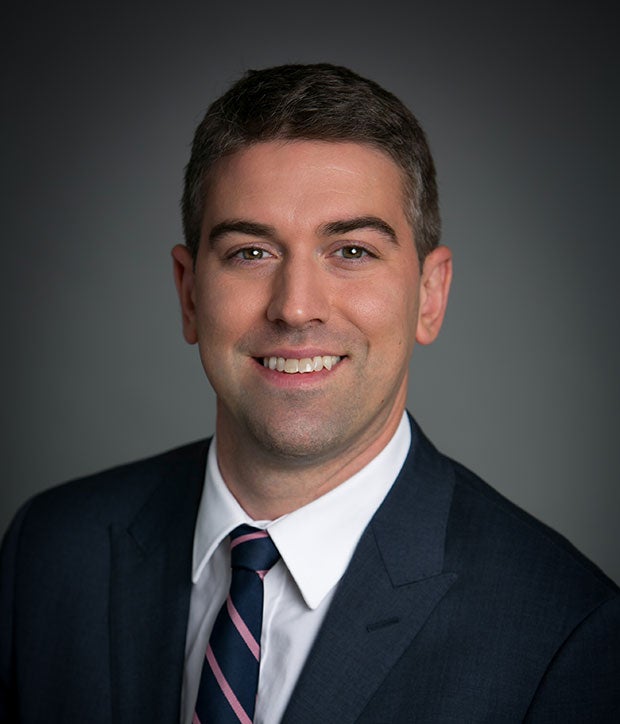 Matthew Cherry
Head of Investor Relations
Head of Investor Relations
Matthew Cherry has served as our Head of Investor Relations since 2021 and as a Senior Vice President in Brookfield's Real Estate Group since 2017.
Mr. Cherry has been with Brookfield since 2007, serving in various corporate functions, including investor relations, media relations and corporate communications. Prior to joining Brookfield, Mr. Cherry worked in the Corporate Affairs department at Pfizer Inc. in New York City.  
Mr. Cherry holds a Master's degree in Corporate Communications from Baruch College and a Bachelor's degree in Psychology from SUNY Geneseo.
All Leadership